I help Business, Entrepreneurs and incubators tackling their next step.
Originally from Monaco Monte-Carlo and real digital passionate, I've been lucky enough to grow up between developers and web masters.
Entrepreneurship- 90%

Innovation – 89%

App & Web product Conception – 77%

Automation & CRM Master – 85%
Scientific Baccalaureate | Lycée Albert Ier | Monaco
BSBA Entrepreneurship & Management | Skema BS | Sophia Antipolis
BSBA Entrepreneurship & Economics | WCU | NC, USA
MSc International Strategy & Influance | Skema BS | Paris
Web Developer & Integrator | Web Force 3 | Marseille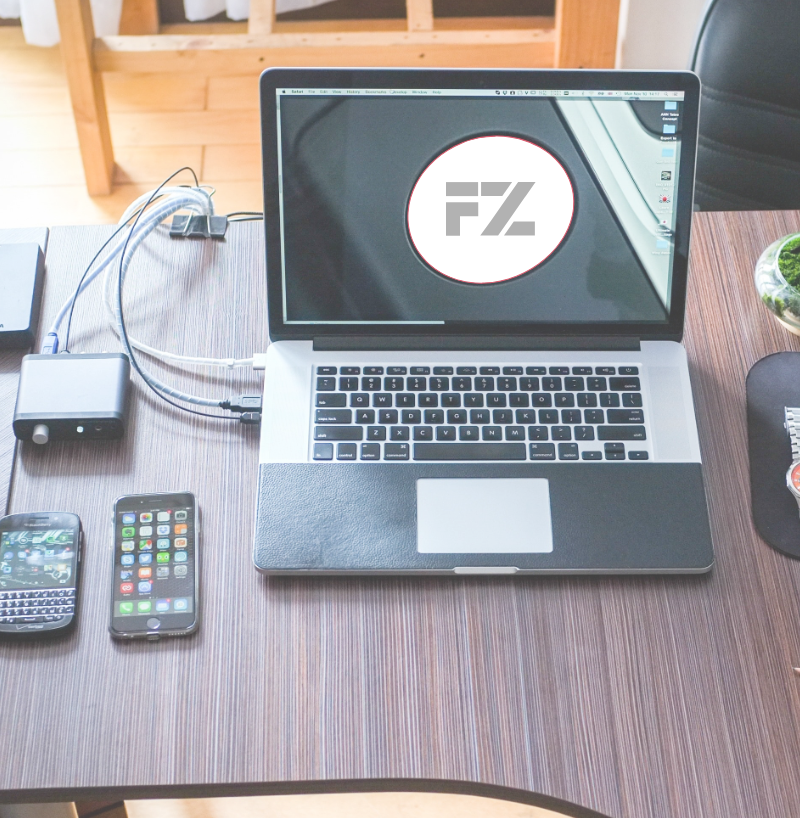 What I do ? I understand, forecast and solve business problems. How? I learn or find the appopriate resources.
Strategic Consulting
I help CEOs and entrepreneurs to take the right business decisions to optimise their corporations & operations.
Ops Consulting
I support Startups and SMEs to tackle growth by optimising their operational and human assets.
Digital Consulting
I help Business to choose the digital tools that fit their need to scale their business or improve quality of service.
UX/UI Design
I design Wireframes and User Interfaces of Web and Mobile Apps to go from Ideas to Prototypes.
Web Design
I design Corporate Website and landing pages to optimise business communication and corporate operations.
Automatisation
I support business choosing and implementing automation tools from CRM to Marketing or Accounting softwares.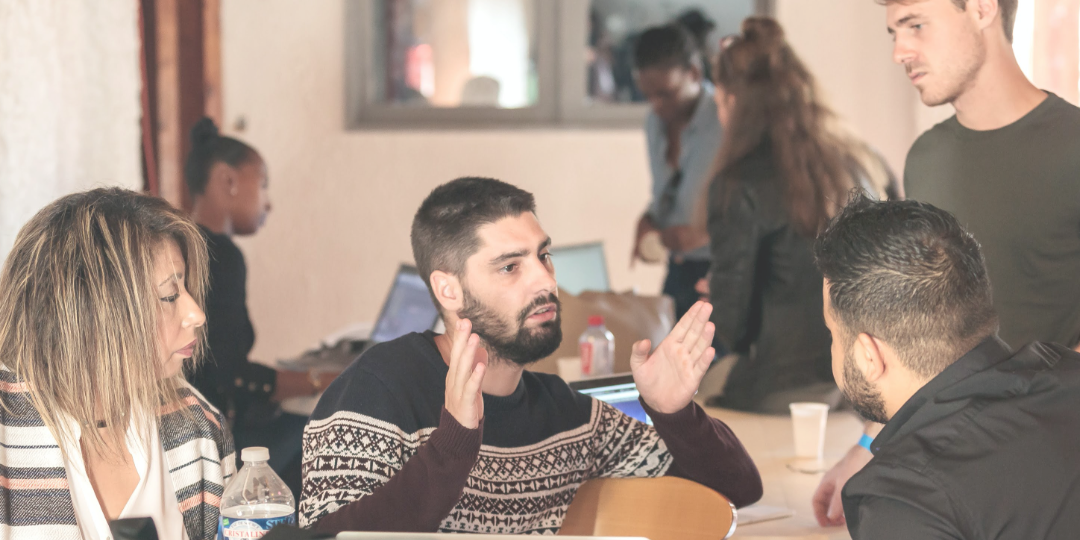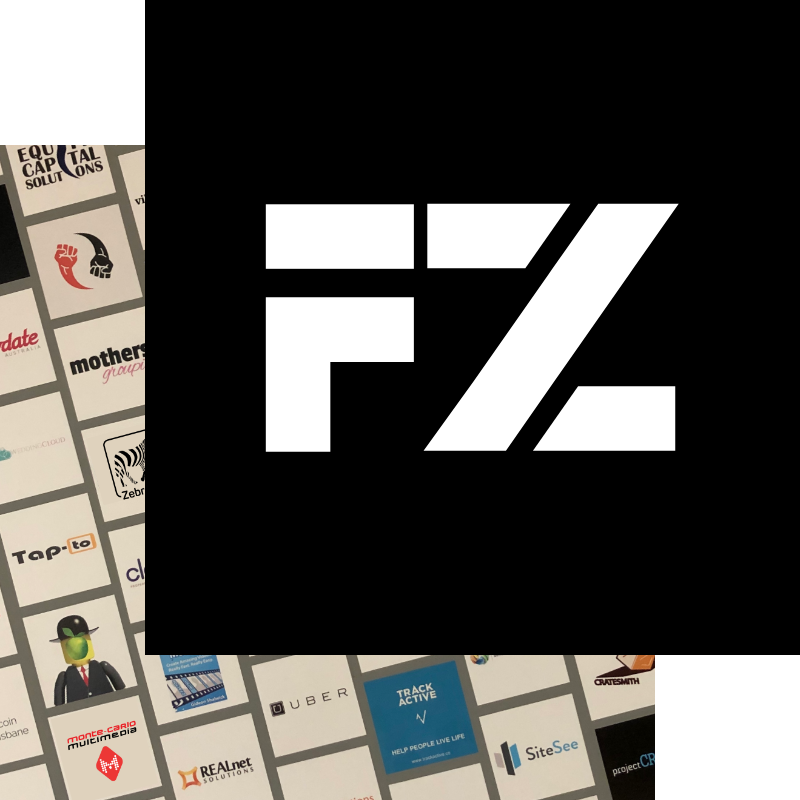 Always looking for new challenges, I love transforming ideas to projects, projects to Businesses and finally helping corporation to scale and improve theirs value propositions.
 Relying on my international experiences and my business and technical skills I like when my days don't look alike. 
 From Digital Marketing to Web and Mobile App design, graphic design or pure business strategy, I like challenges and understanding the impact of each business departments on the others to create the corporation value proposition.
I'm open to any opportunity, from Freelancing via FZ Consulting to longer missions through employment.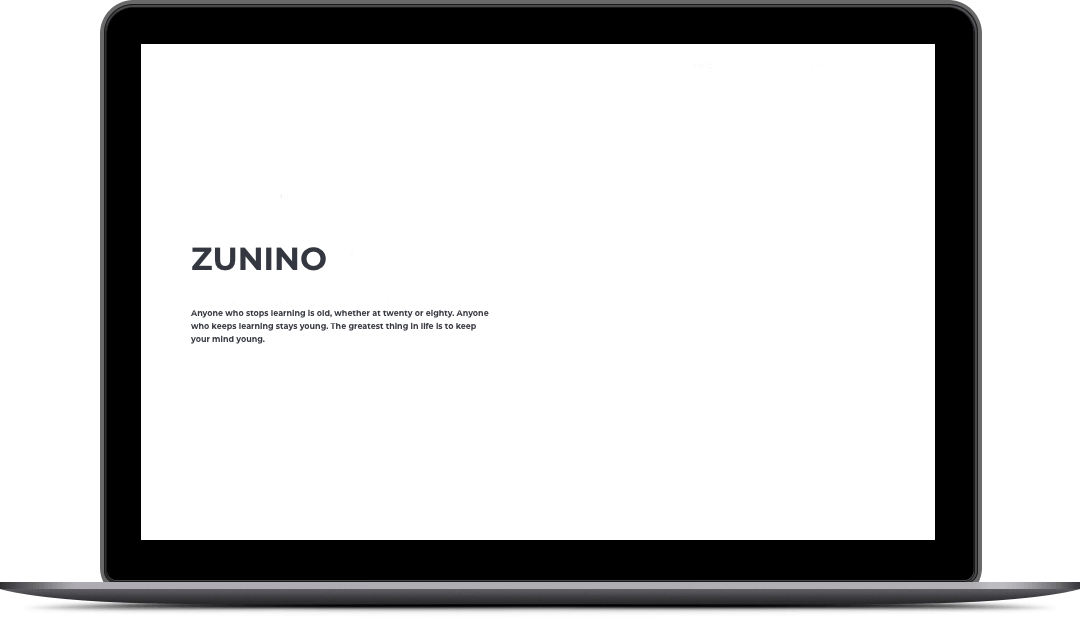 Going to bed at night saying we've done something wonderful, that's what matters to me.
Steve & Flo